We're here to give you the low down of how to grow the best organic food in the most efficient way possible for your situation.
We have the experience of building thousands of gardens so you don't have to waste your time and money on unnecessary products and information.
"
Troy is fantastic. I've thoroughly enjoyed learning everything that he has to offer us. He's patient and thoughtful in all his teachings. I am now proud to watch everything grow, its very rewarding!

"



- Actual Client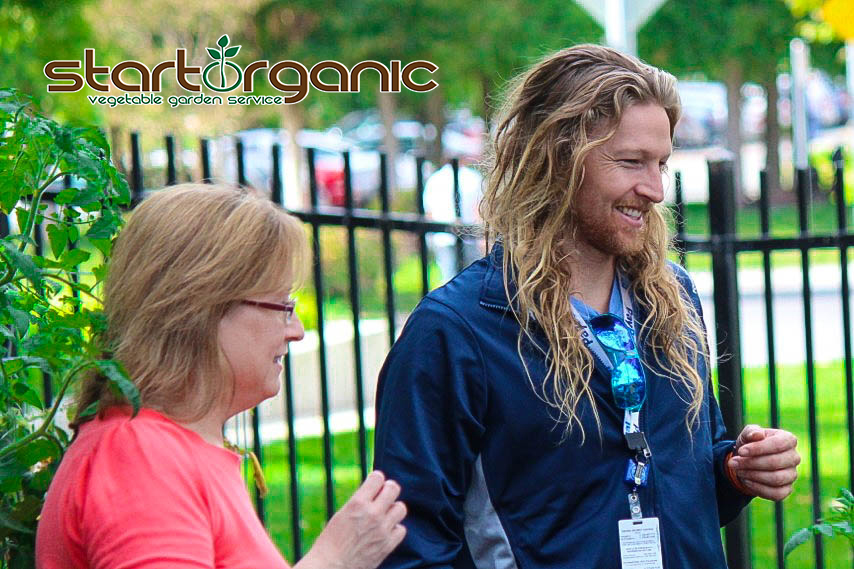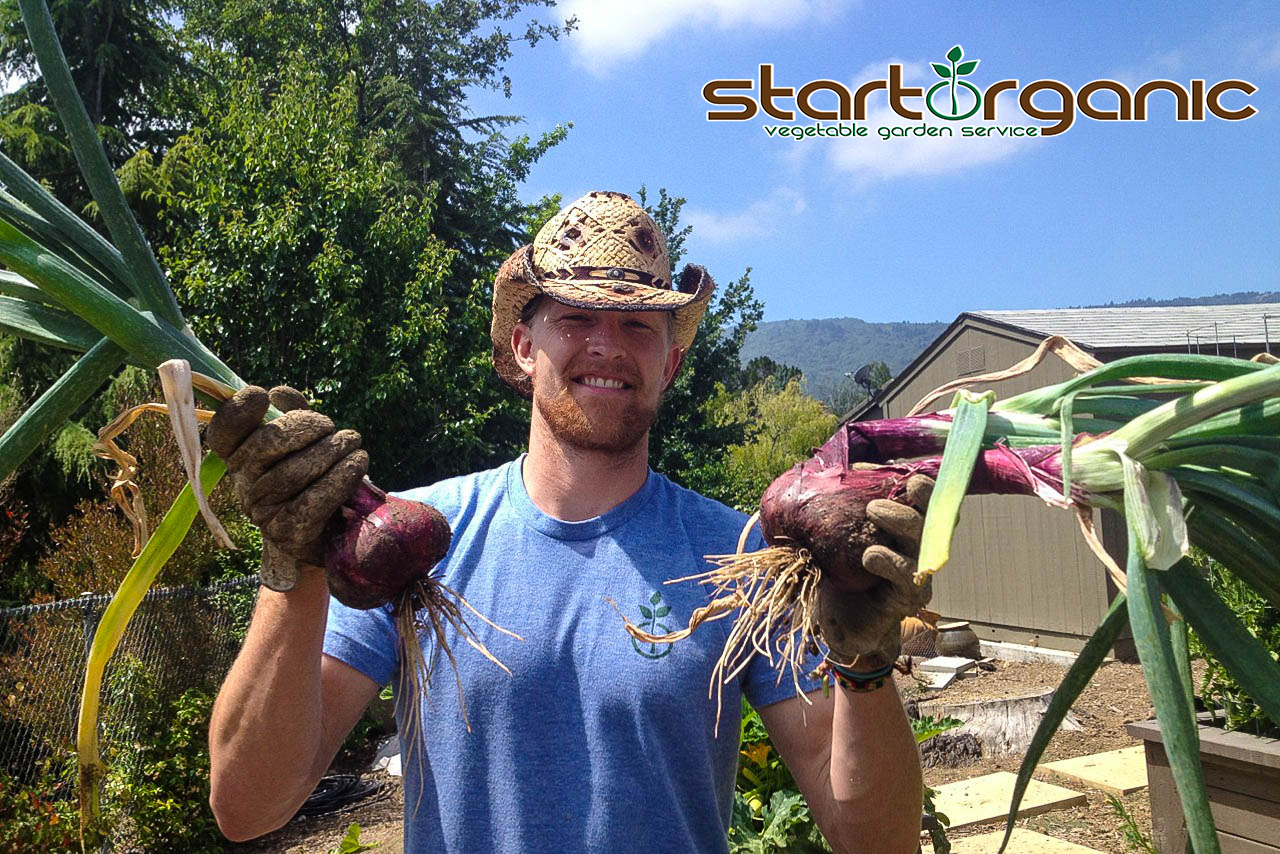 Hi, I'm Troy -- Do you want to grow the best food at home?
10 years ago, I co-founded StartOrganic. In that time I have built thousands of vegetable gardens, taught years of home gardening lessons and have been selected to create workshops and year-long gardening courses for organizations such as Apple, PayPal, Intuit, Tesla, IBM, LinkedIn, Stanford University, and many more. I try to break down organic gardening to make it easily digestible for everyone while making sure that all of the crucial information is thoroughly explained. I want YOU to start growing today!