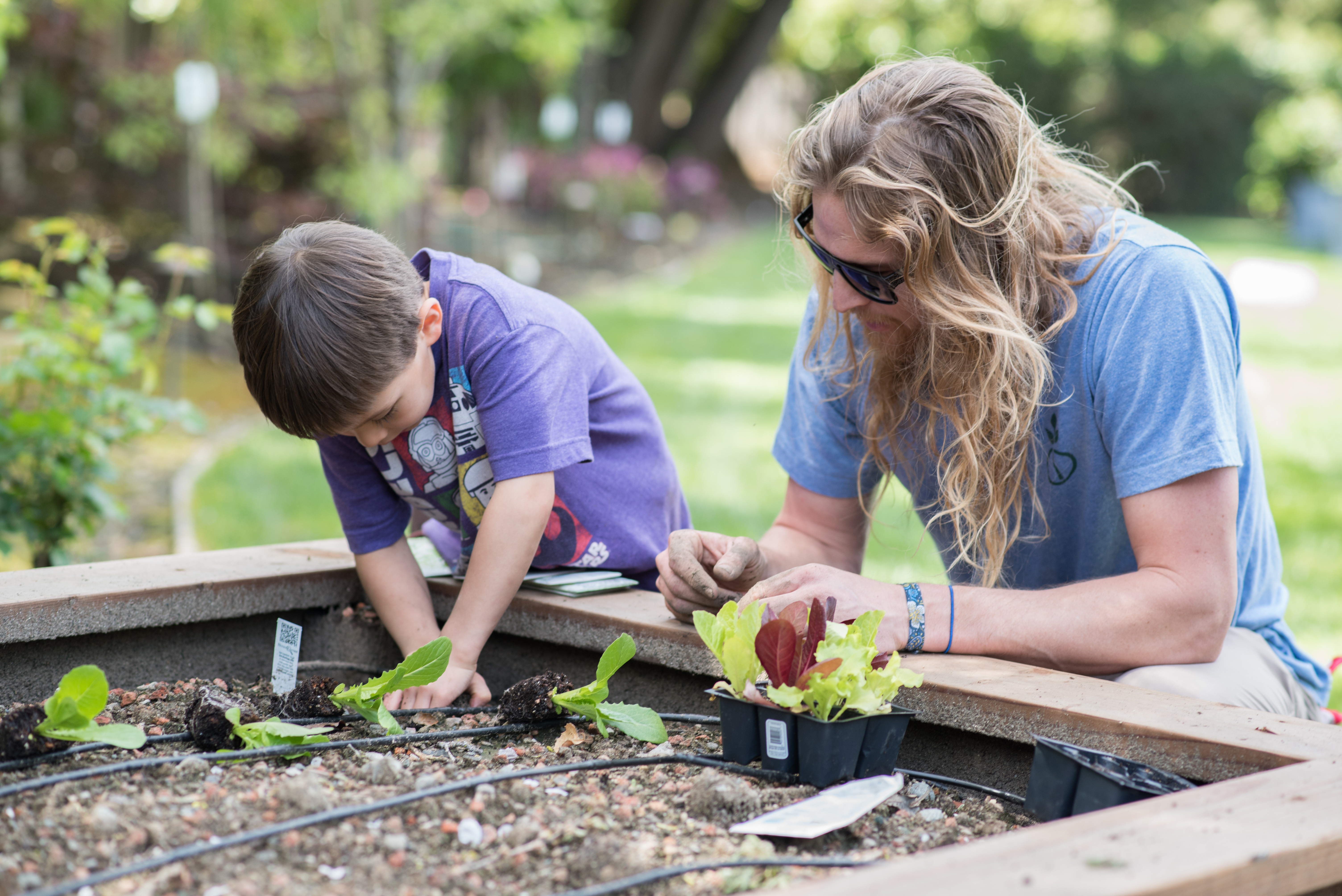 We give you the information you need BEFORE problems arise in your garden. It's so important to be PRO-Active instead of RE-Active when you're growing your own food!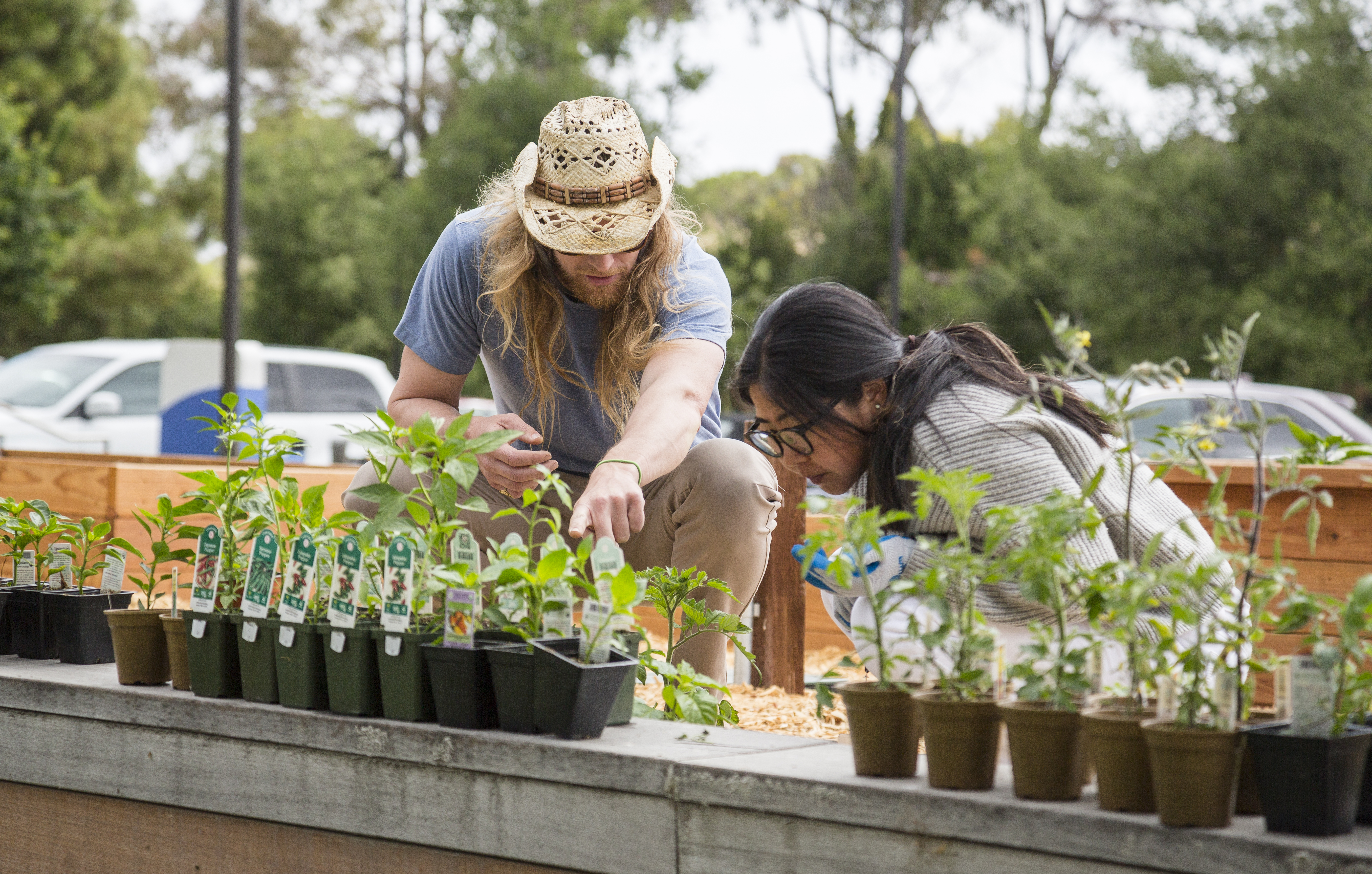 Your questions are important to us! We do Q&A Sessions in each of our webinars to be sure you are on the right track each month.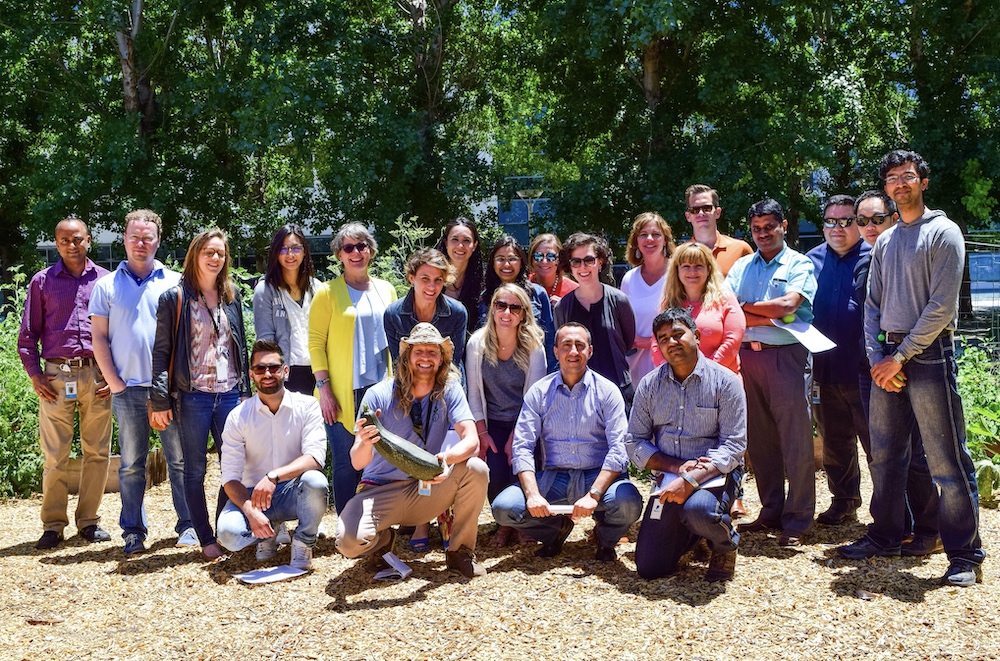 Bounce your ideas, past triumphs, and failures off of our exclusive online forum. StartOrganic monitors and responds to this group often to be sure you have answers to your important questions.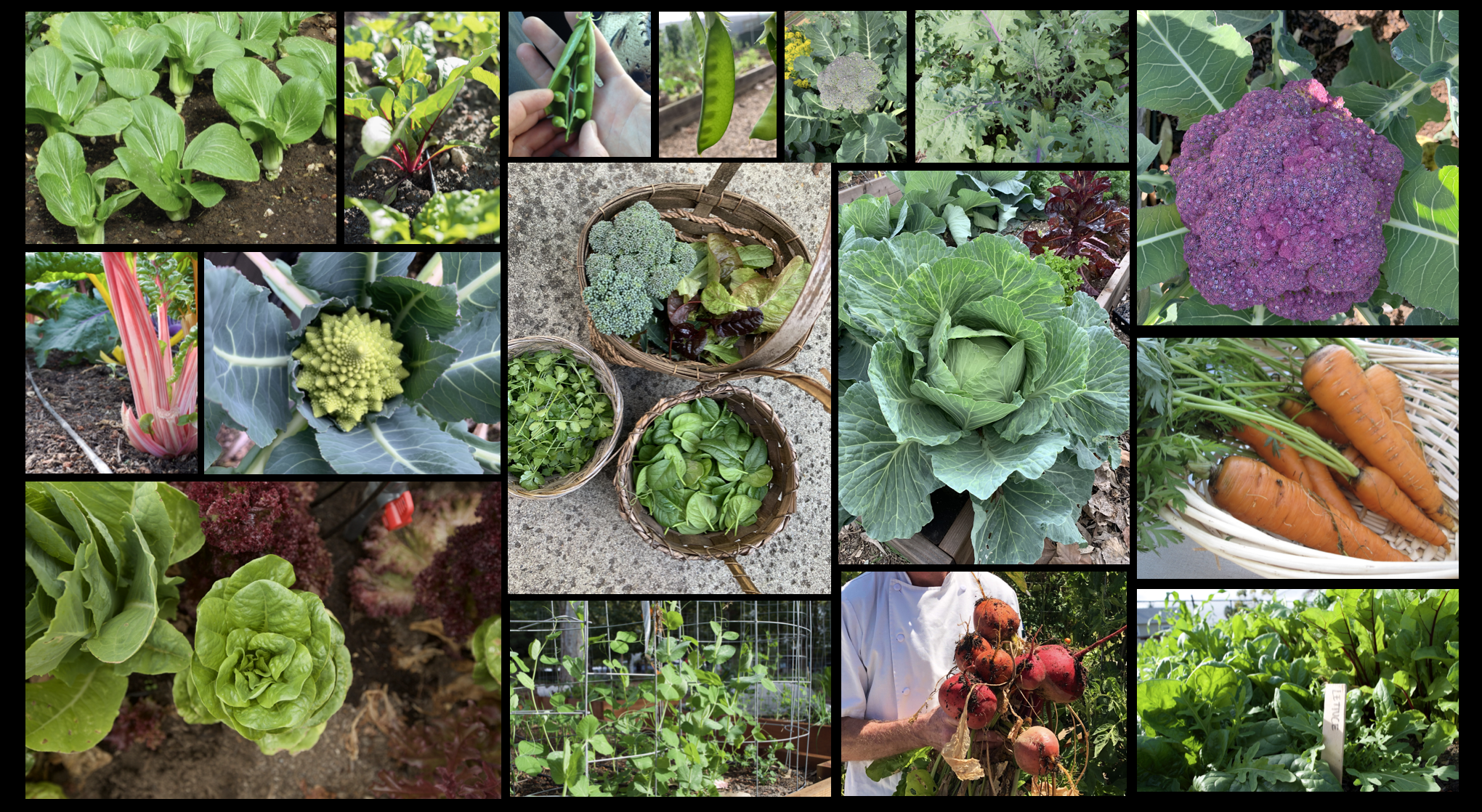 It's TIME to start your Garden!
Let the Gardening PROS at StartOrganic coach you throughout the year. This course includes:
Webinars twice per month presenting valuable and timely gardening information
Q&A Sessions to answer your personal gardening questions
Lessons designed to prepare you for potential problems and ensure your success
Access to StartOrganic's Private Gardening Chat Group
Produce Grown at Home is the
Best Food on the Planet!
Home grown produce is unquestionably the best tasting food there is! It's packed with more nutrients since its picked and on the plate in seconds--Learn to grow your favorite fruits and veggies from the pros!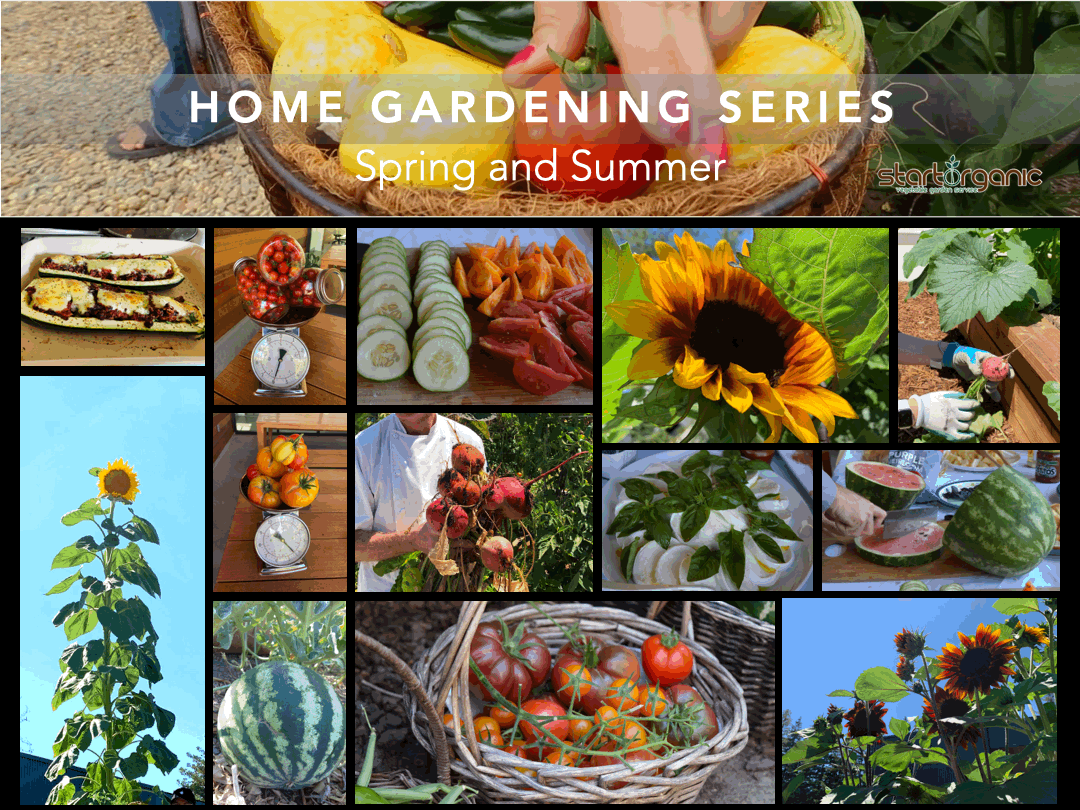 We are StartOrganic Co-Founders: Troy Smothermon & Josh Levine
10 years ago, We co-founded StartOrganic. In that time we have built thousands of vegetable gardens, taught years of home gardening lessons and have created comprehensive gardening courses for organizations like: Apple, PayPal, Intuit, Tesla, IBM, LinkedIn, Stanford University, and many more. We teach organic gardening to make it easily digestible for everyone while making sure that all of the crucial information is thoroughly explained. I want YOU to start growing today!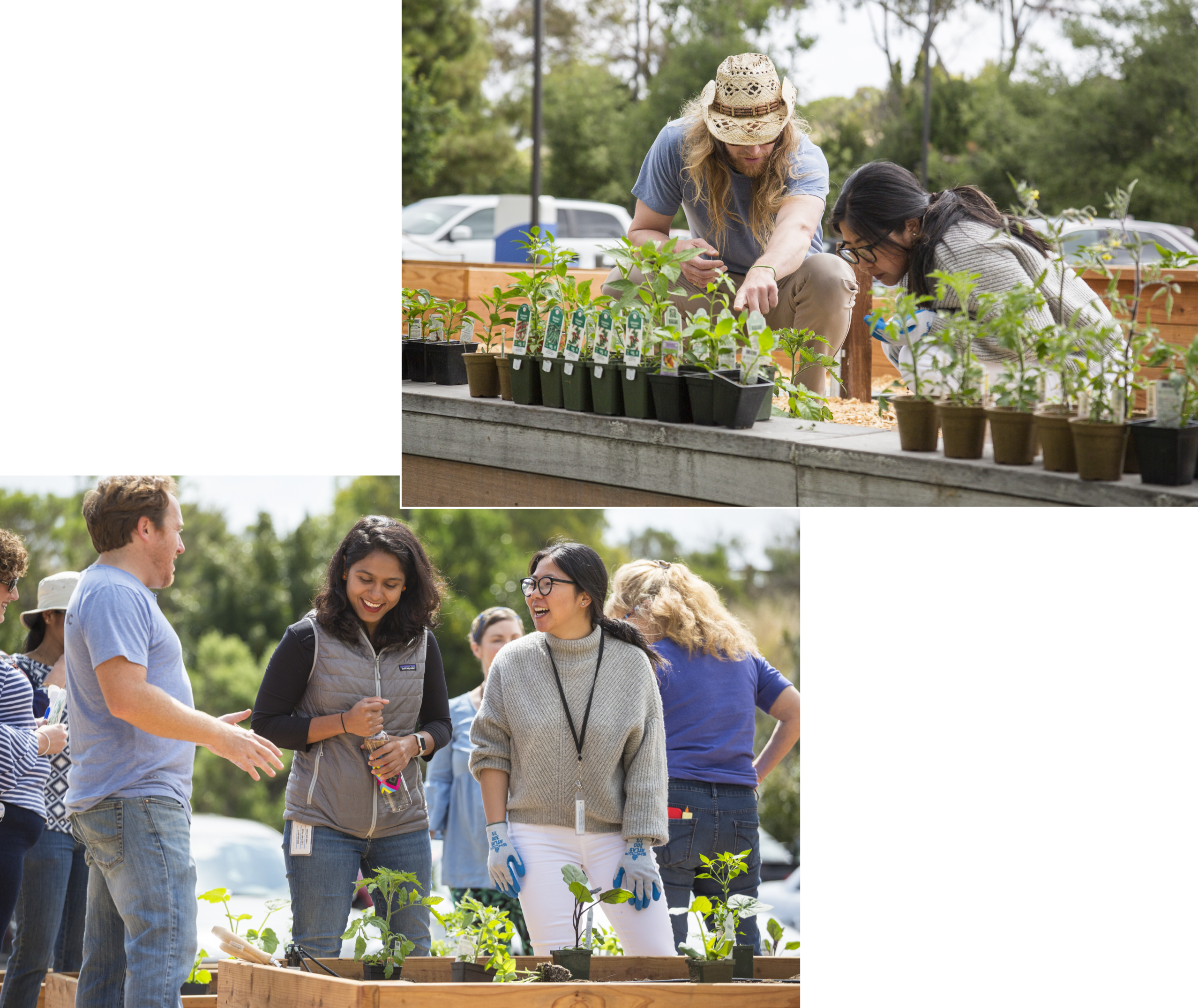 What's this series about?
It's about YOU! Learning how to grow your own food and asking questions along the way!
LIVE gardening classes EVERY 2 WEEKS, Q&A sessions, and Access to our EXCLUSIVE StartOrganic gardening chat group to answer your questions anytime! Check out this video for more info...