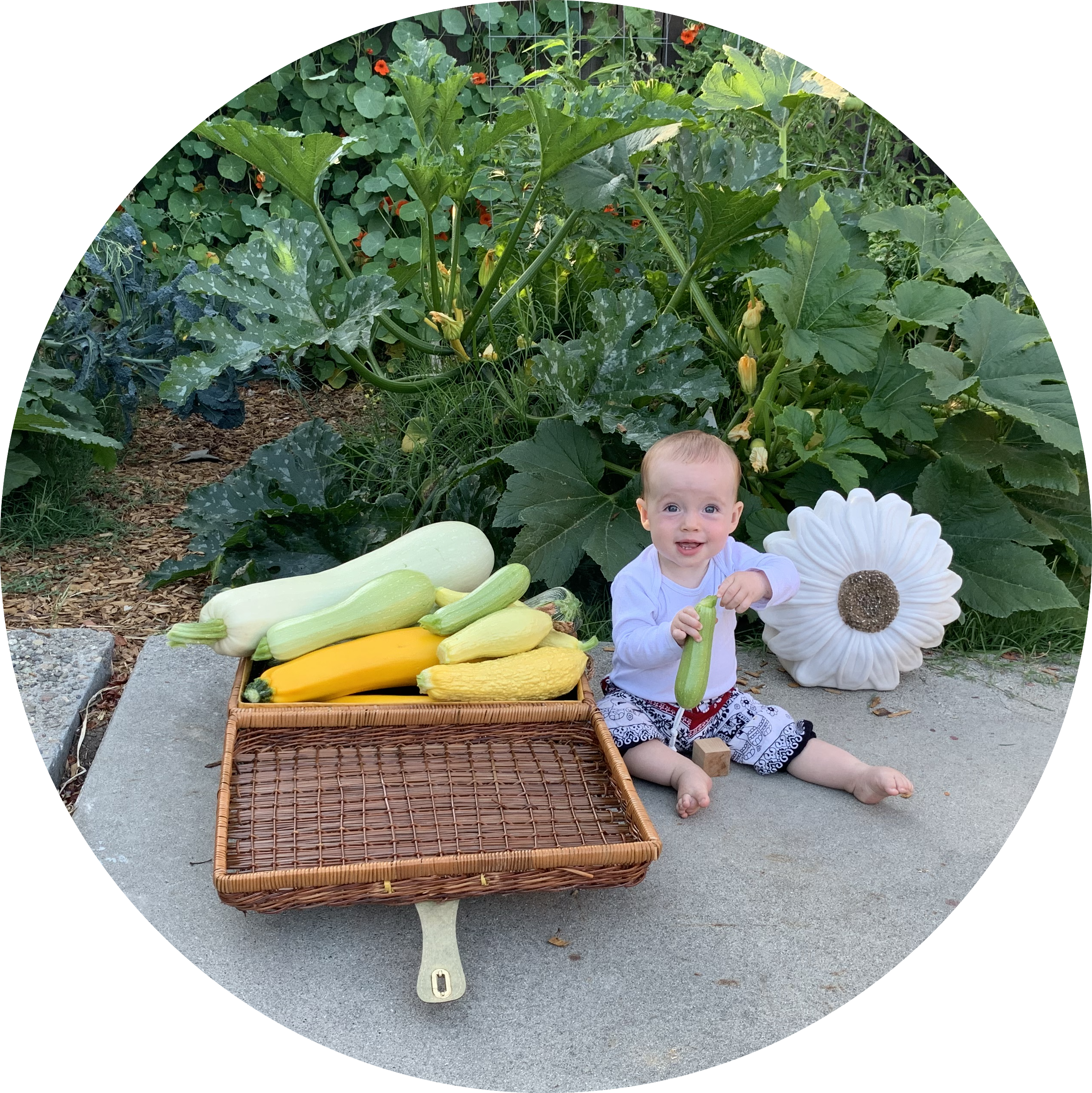 Starting a successful vegetable garden =



long-term PEACE of mind:
Personal physical & emotional

well-being
Enhanced connection to nature and our environment creating a classroom of outdoor learning
Access to the healthiest food possible for your kids and family
Convenience of not having to go to the grocery store for every meal!
Eating food that you KNOW isn't grown with harsh chemicals or sprayed with harmful pesticides
Gardening is a STORY
After meeting with thousands of clients and talking through their gardening troubles, we understand more than anyone how difficult gardening can seem.
We all want our gardens to thrive and none of us have all day to care for them when juggling work and family life.
Through our experiences, we've been able to master the equation for setting up a successful vegetable garden anytime, anywhere--efficiently and at the lowest cost.
We truly want you to succeed and want to share our secrets!
Hi, We are StartOrganic Co-Founders: Josh Levine & Troy Smothermon
10 years ago, We co-founded StartOrganic. In that time we have built thousands of vegetable gardens, taught years of home gardening lessons and have created comprehensive gardening courses for organizations like: Apple, PayPal, Intuit, Tesla, IBM, LinkedIn, Stanford University, and many more. We teach organic gardening to make it easily digestible for everyone while making sure that all of the crucial information is thoroughly explained. We want YOU to start growing today!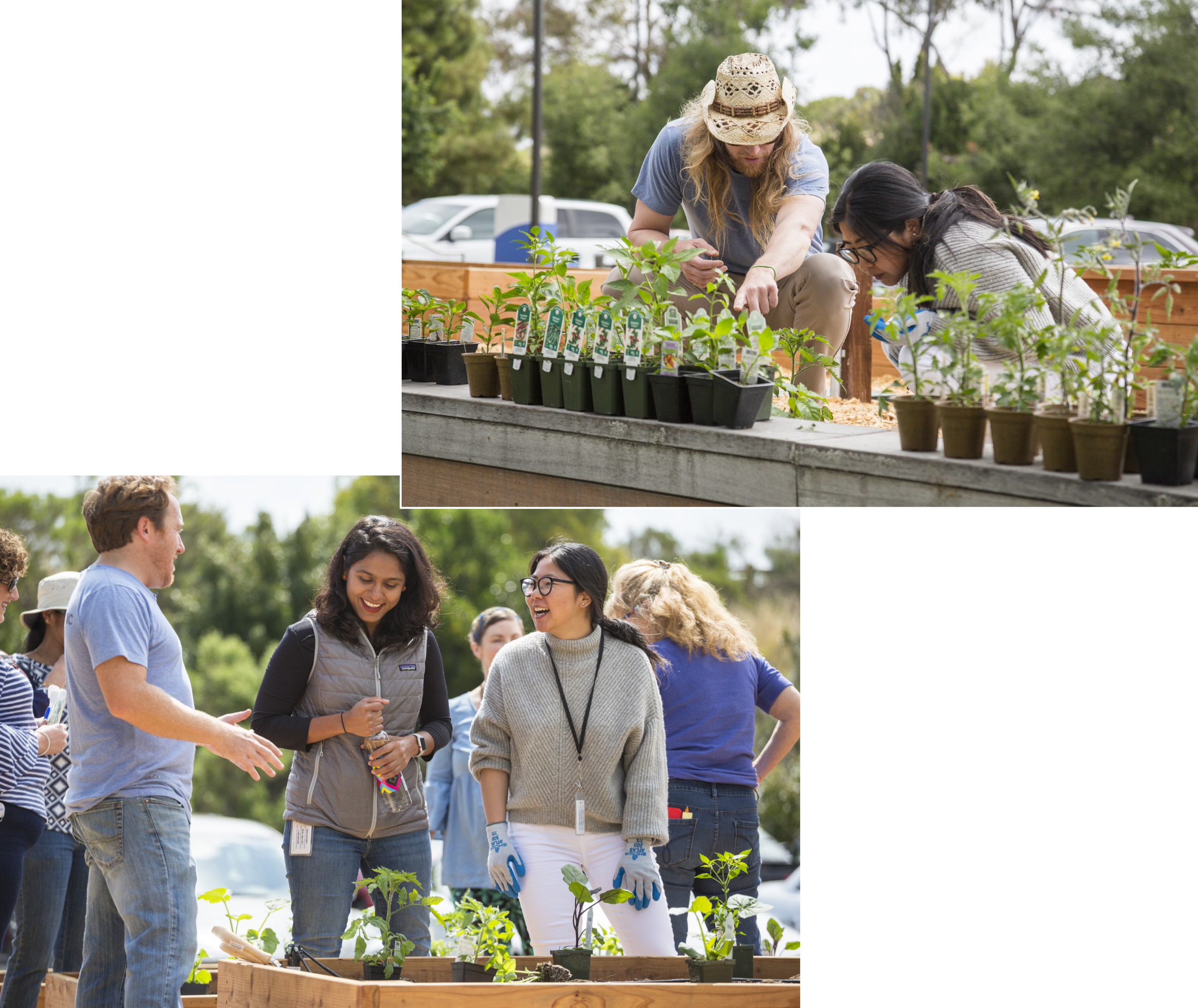 StartOrganic Client Testimonial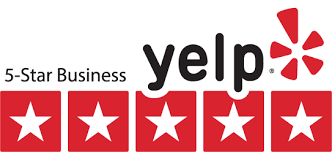 The Results Speak for Themself
StartOrganic has maintained a 5-Star Rating on Yelp for 10 years now because of our satisfied customers! We are the name you can trust for providing the best gardening information, tips and tricks to ensure you are successful the first time!