Schedule your ideal time to talk and We'll meet through Zoom to confirm your garden design and set you down the path to your productive garden!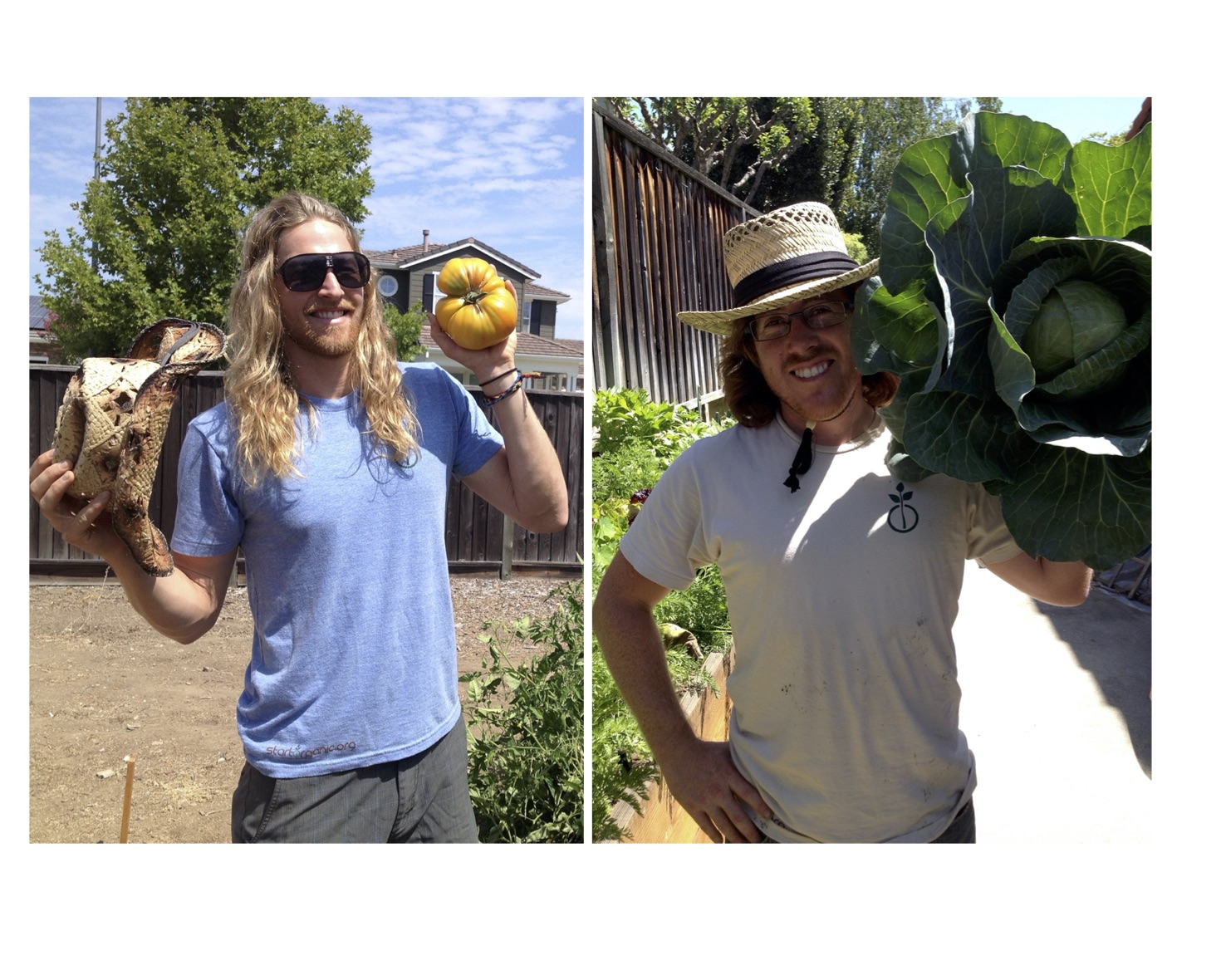 Hi, We are Troy Smothermon &
Josh Levine
10 years ago, We co-founded StartOrganic. In that time we have built thousands of vegetable gardens, taught years of home gardening lessons and have created comprehensive gardening courses for organizations like: Apple, PayPal, Intuit, Tesla, IBM, LinkedIn, Stanford University, and many more. We teach organic gardening to make it easily digestible for everyone while making sure that all of the crucial information is thoroughly explained. We want YOU to start growing today!
Frequently Asked Questions...


How do I schedule my appointment?
Upon purchasing coaching, you'll receive further instructions on how to book a time for your appointment.
Can I purchase coaching more than once?
Absolutely! If you find yourself in need of coaching more than once, simply purchase the coaching again.